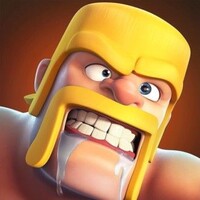 Crush enemies and lead your clan to glory
Download
182.11MB
free
Clash of Clans is a management RTS. Here, you'll find a village where the members of your fearless clan reside. Then, you get to send them out into the world to face missions and prove their courage while...
More information
Package Name
com.supercell.clashofclans
SHA256
07f5dd631acc341a2292a7daff619dd55452b292ea4ae1705a655c641f332633
Architecture
armeabi-v7a, x86
Why is this app published on Uptodown?